Welcome to Huurteam Tilburg, the advice center for all residents of the municipality of Tilburg regarding all of your questions about renting.
Are you renting a room, studio, apartment or house in Tilburg and are you experiencing problems with your home, landlord or rent? Huurteam Tilburg will look for a suitable solution with you for your issue.
Our goal: to create a fair, free and accessible service for all residents of the municipality of Tilburg! Do you want to know how we do this? View our methods or contact us!
Would you like to know more about the services of Huurteam Tilburg? Learn how we can help you with your rental issues.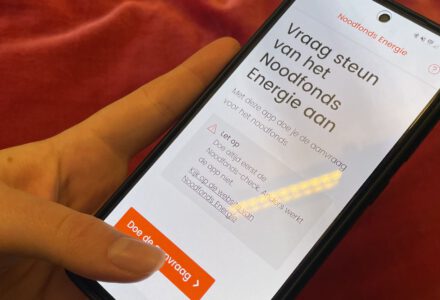 From 7 February 2023, vulnerable households with a high energy bill can turn to the national Temporary Emergency Fund for Energy. The Emergency Fund pays for households that qualify...
Read More "Tijdelijk Noodfonds Energie"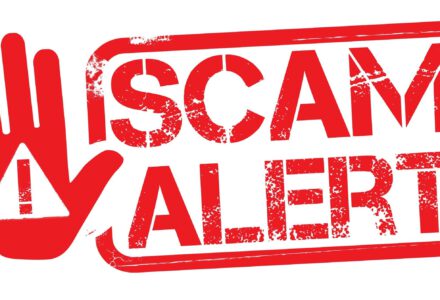 Beware of scammers! Use our tips to protect yourself from false advertisements online.
Read More "Scammers!"